Just as important it is to give something you love

to someone you care about,

It´s important to give the same love to yourself.

This is my reminder to you.

2 pay for 1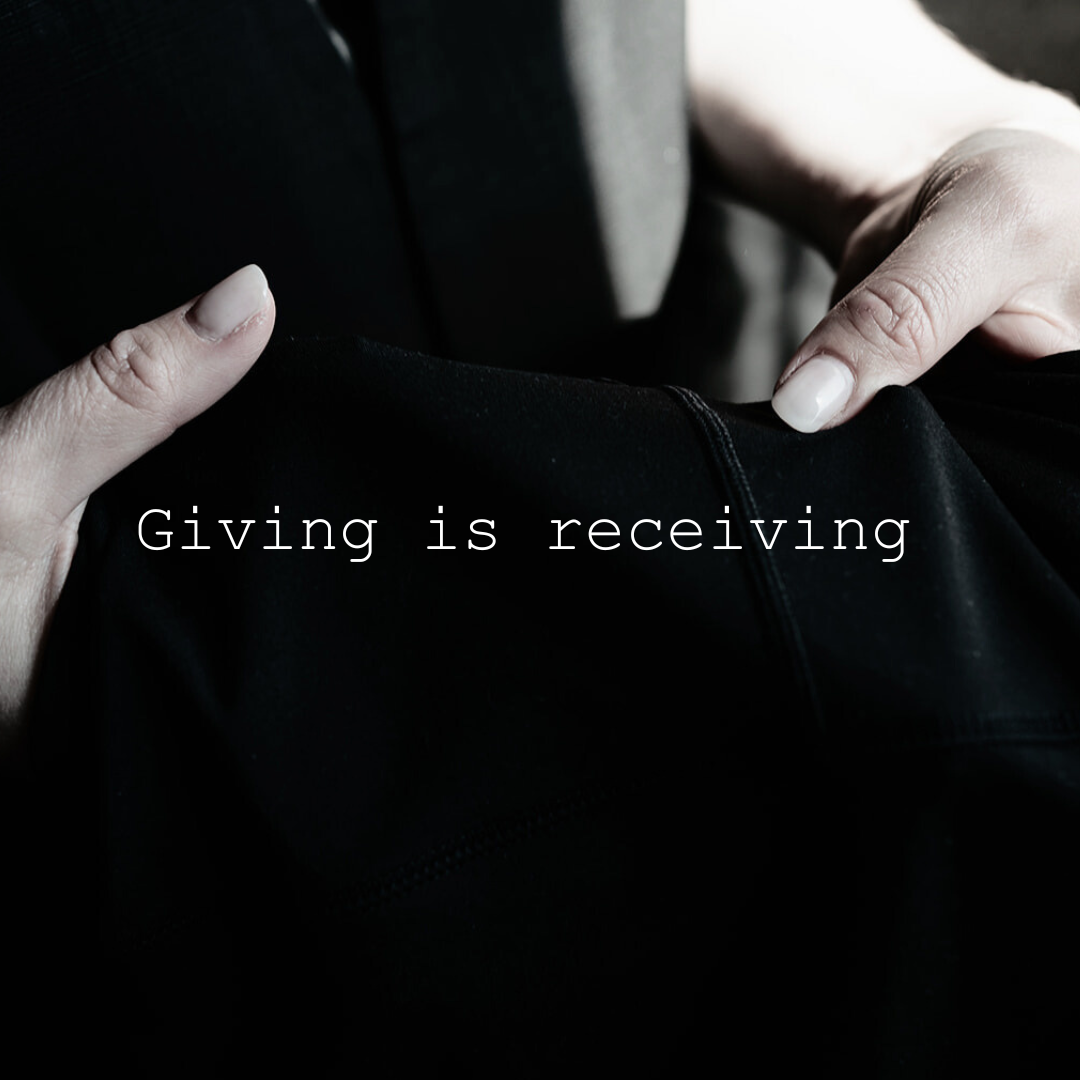 5# C O L L E C T I O N : The core - Color NUIT



When things get overwhelming, We need to pause to be able to feel happiness in what we do.

It took a while but now its here, my 5# C O L L E C T I O N.

The trust in time and trust in timing made this collection possible.
I needed to root deep into the core and my heart to find the stability to be brave and to continue
sending my intentions out to the world and my community.

These products is made with love and care and most important - without pushing.

These products is the result of finding happiness and finding myself.
My most personal collection yet.

This is the core.



In a world of fast fashion, I believe its time to slow down.


Create time for doing nothing and you will see the space to do anything
and anything will make everything change.

One calm breath can be the difference of your whole being.

Try- Learn- Grow - Repeat

This collection is permanent, this is the core.
This is my extension of the fundamental styles, that always comes in black.
______________________________________________